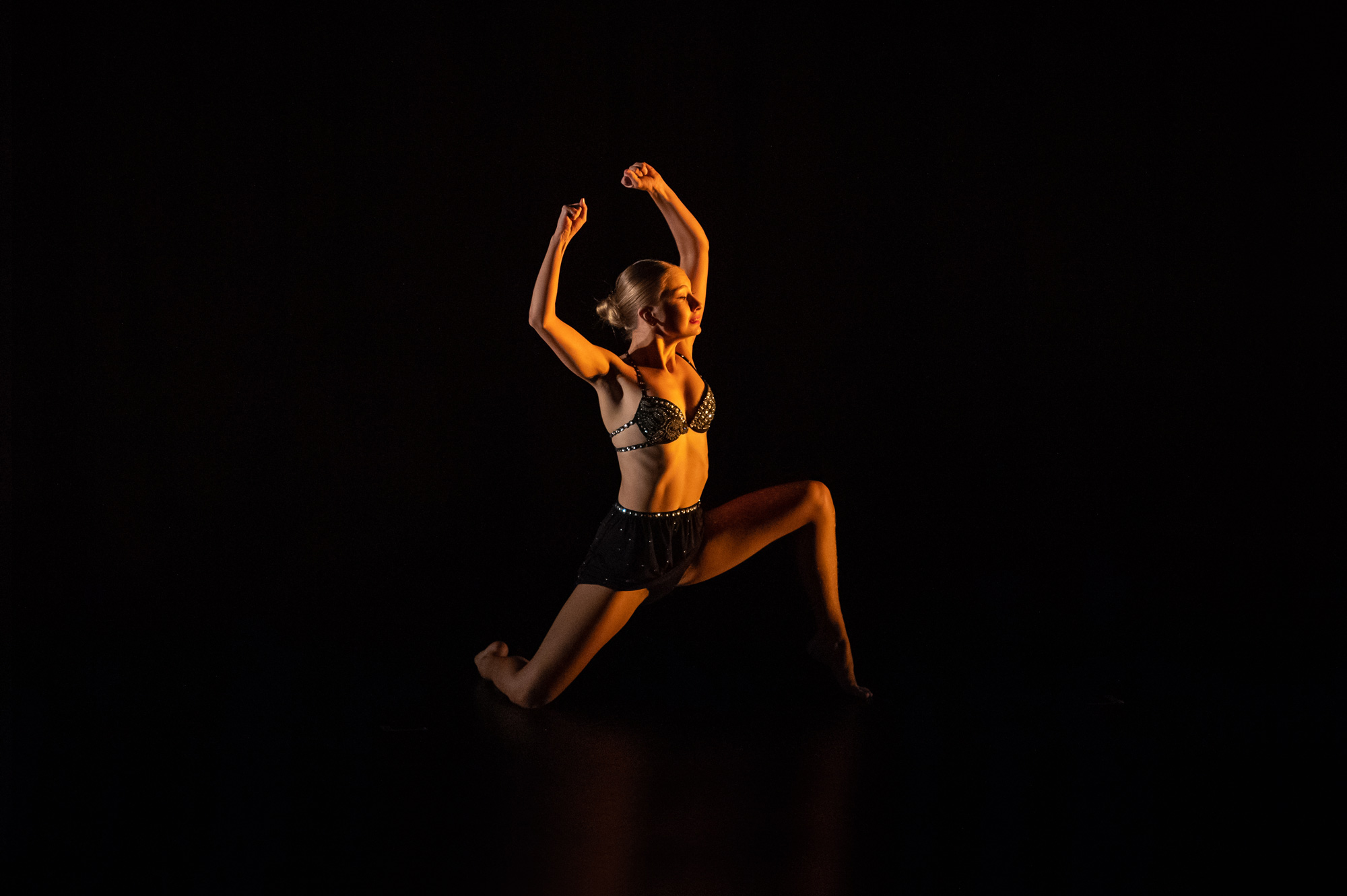 every flavour under the sun
Programs
Some want to have fun. Some want to get fit. Some want to get fierce. Surround yourself with a like-minded crew. Get inspired to be your best self. All ages. All levels. There's something for everyone. If you love to move, we've got you covered.
ELITE SQUAD
Looking to build a career from dance, then this is your jam. We do more than just comps - Our Elite Squad is the face of Ikin Dance. Represent the studio at events, media appearances and experience world-class performance opportunities.
RECREATION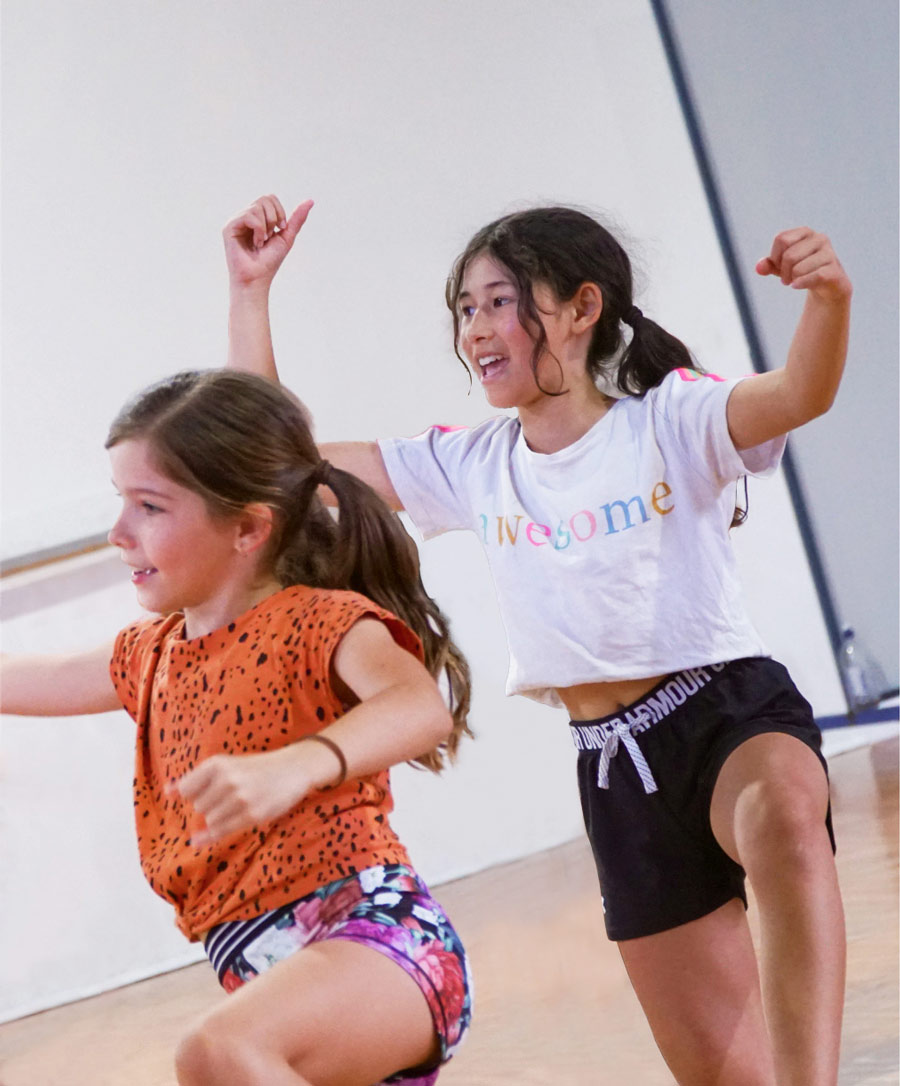 Get your weekly dance fix. Boasting an assortment of styles for all ages, you'll be spoilt for choice. Whether you're just starting out or have reached impressive heights, let your inner child run wild.
CHEER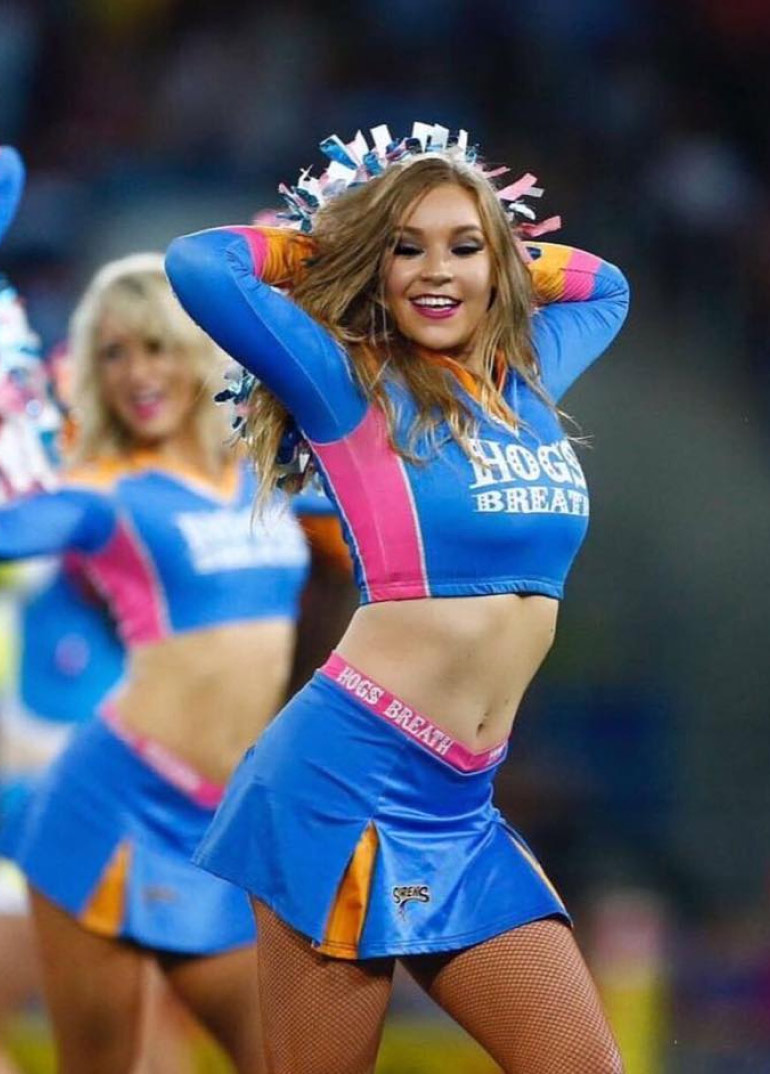 Live your best life on stage and on the field. Our cheerleaders don't twerk, they put in werrrk. Representing the GC Suns and the GC Titans, be part of a squad that always has your back. This is the real deal.
SPORTS AEROBICS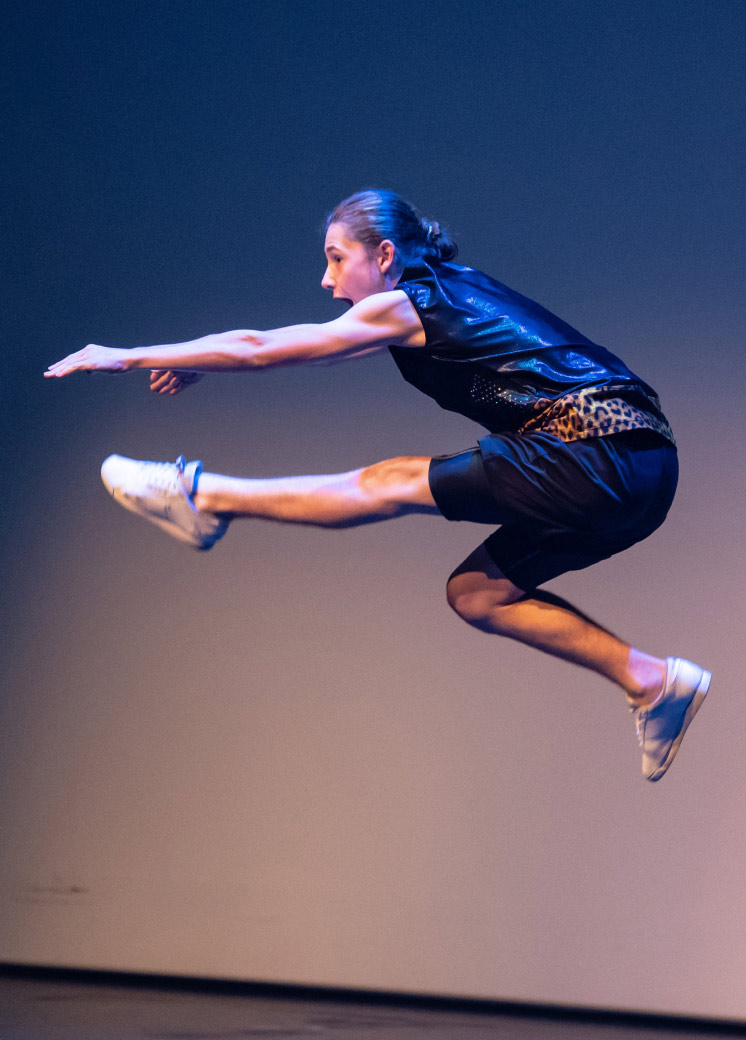 Dynamic, athletic and insanely fun. This high intensity program is perfect for active people with energy to burn. Aerobics comes together with gymnastic elements for this action-packed visual delight.
FULL TIME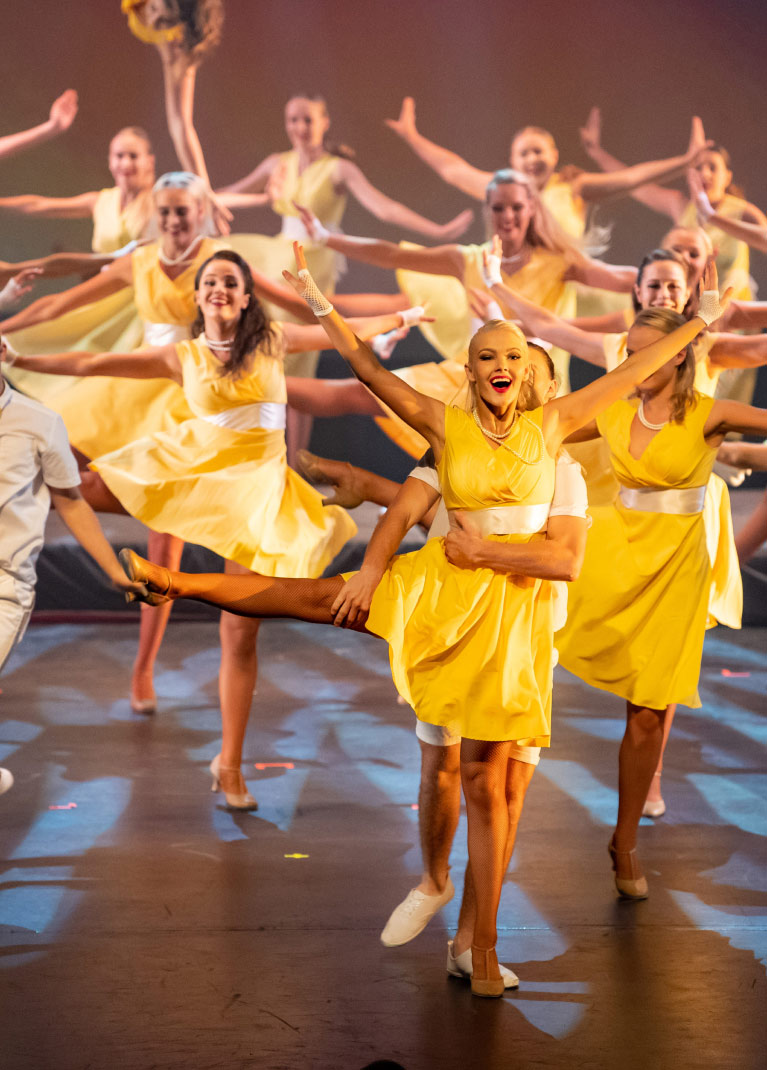 Global Dance Pro, the only Full-Time course in Australia that takes you to LA. Learn from the world's best teachers and choreographers, gain industry experience and get qualified with your CUA40113 Certificate IV in Dance.